Abandoned America Photography Galleries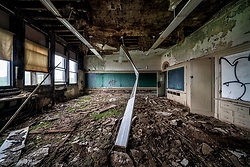 GOVERNMENT & SOCIAL INSTITUTIONS

Asylums, institutions, military, hospitals/health care, prisons, and schools.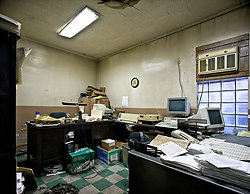 BUSINESS & INDUSTRY

Power plants, factories, mills, quarries, hotels, transportation, theaters, and food/agriculture
RELIGIOUS & RESIDENTIAL

Houses, churches, graveyards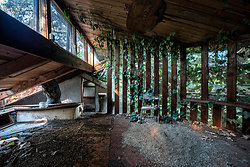 NEW ADDITIONS

Some of the newest work on the website and/or places which have not been added to a completed gallery yet.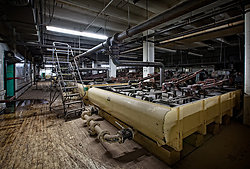 ABANDONED AMERICA'S GREATEST HITS

The best of all the galleries on Abandoned America, conveniently located in one place.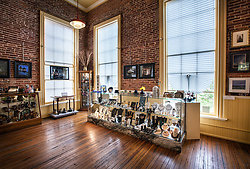 EXHIBITS & EVENTS

Galleries, lectures, and exhibits
BLACK & WHITE

A collection of Abandoned America's best black and white images